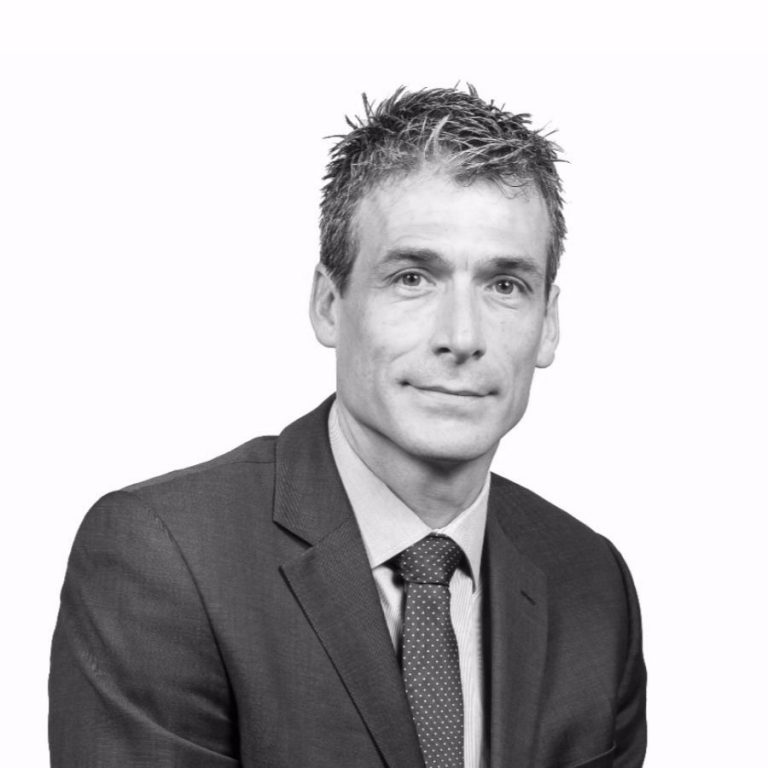 Ha trabajado como director y CEO de Albyn Medical Limited, desde el 2002.
Ingeniero Industrial, Universidad del País Vasco.
Master of Science (MSc) by Research - Manufacturing, Cranfield University.
Healthcare Management Program (H.M.P), IESE Business School - University of Navarra.
Executive MBA, IESE Business School - Universidad de Navarra.
Profesor de Dirección General.

MBA.