University Degree at the London Metropolitan University
For ten years, those graduate students from Foro Europeo who wish to achieve a university degree and give their careers an international projection may attend a fourth academic year at the London Metropolitan University in order to achieve the BSc in International Business Management.
Achieving the degree in International Business Management, the student will get an insight of the current corporate practice and the latest international trends. Studying different fields such as Psychology, IT analysis, Strategy and Training in Leadership among others will allow the students to apply what was previously learnt theoretically to practice in order to solve real-life corporate challenges.
The survey Destinations of Leavers from Higher Education (DLHE), which gathers information about what higher education graduates do after graduating, concludes in its latest edition (2015-16) that 100% of those who finished the educational programme either found a job or started post graduate studies within six months after graduating. Gaining the knowledge and necessary skills to perform professionally in the world of International Management.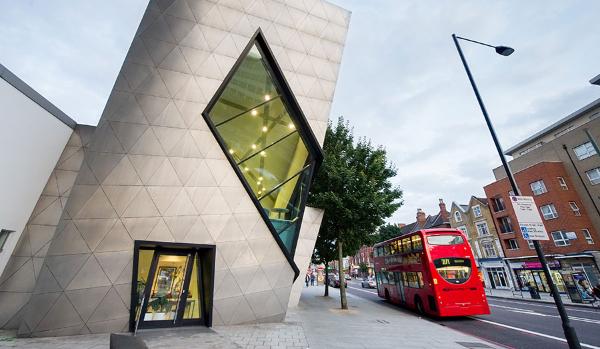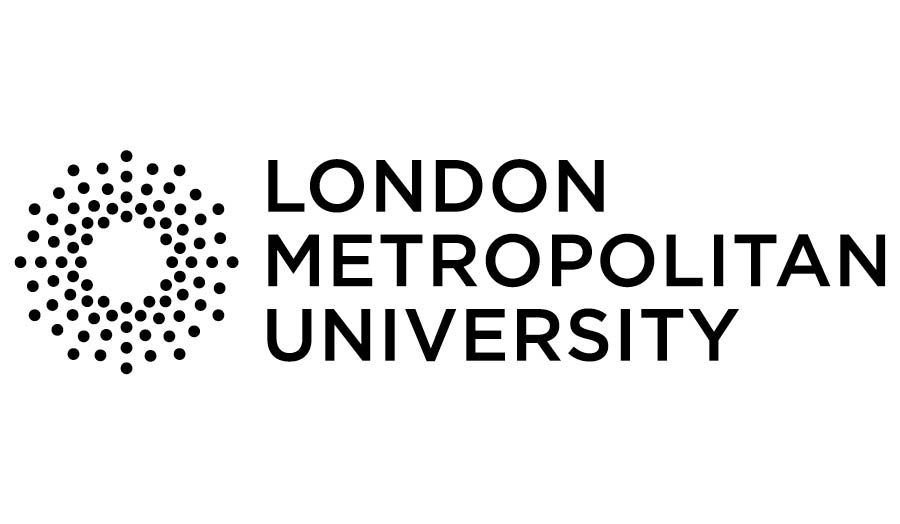 For more information about this program, click here.