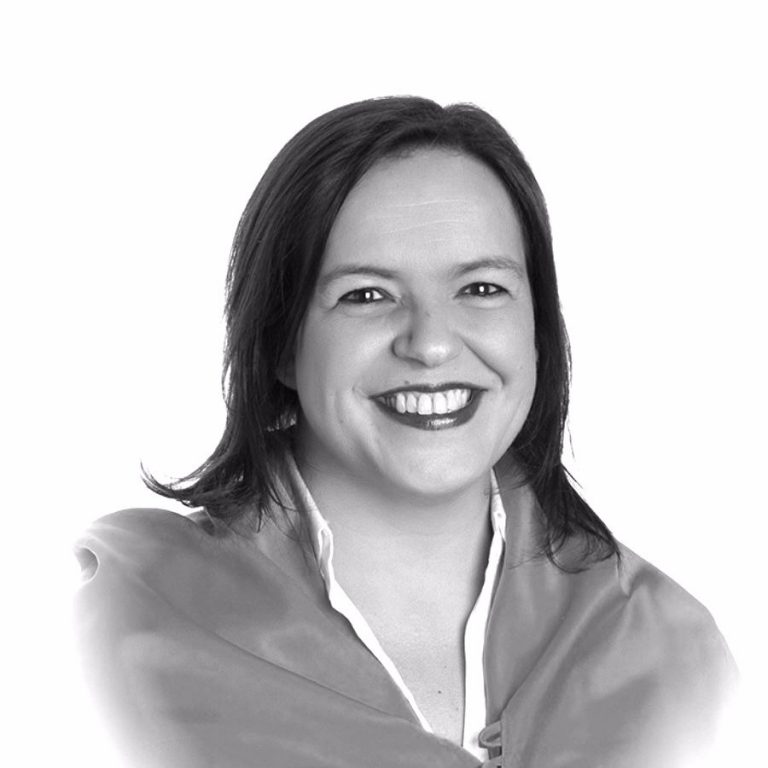 Con 25 años de experiencia laboral, ha desarrollado su trayectoria en una empresa multinacional del sector de la automoción como Adjunta a la Dirección, liderado y gestionado proyectos de implantación de Certificaciones de Calidad (ISO/ TS 16949) y de ERP (Navision).
Diplomada en Secretariado de Dirección por el Instituto Superior de Secretariado y Administración (I.S.S.A.) de la Universidad de Navarra.
Certificate for Secretaries and Personal Assistants in the Community of Europe by SPACE (Studies for Personal Assistants in the Countries of Europe) por la Universidad de Navarra.
Profesora de Atención al Cliente y Correspondencia Comercial.

Grados.